With scholar Dr. Corey D.B. Walker at the helm, Wake Forest University will offer both a major and minor in African American Studies.
Propelled by faculty and led by a prestigious scholar on race, Wake Forest's African American Studies program received an enormous boost with an anonymous $1 million gift. The gift will establish the Dr. Dolly A. McPherson Fund for African American Studies, named for the late professor emerita of English, a noted scholar of African American literary studies.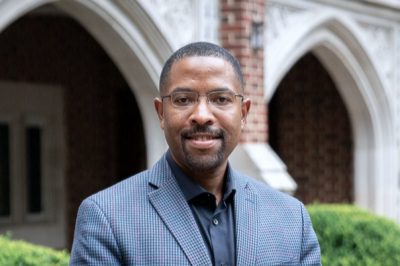 Dr. Corey D.B. Walker
Walker, professor of the humanities, said the gift sets a trajectory to build a distinctive program.
Walker, who previously served as dean of Winston-Salem State University's College of the Arts, Sciences, Business and Education and has held other high profile positions in the academy, officially joined the university last year. He had served as an external consultant on the university's Slavery, Race and Memory Project.
"African American Studies as a discipline goes to the very heart of how we understand what it means to be human in the world and enables us to develop new and diverse resources to respond to the most deeply explorative and critical questions about the human experience," said Walker, a former chair of the Africana Studies department at Brown University.
"As a university that's committed to the liberal arts and a university whose motto is 'pro humanitate (for humanity),' African American Studies thus stands at the very center of our institutional mission, our educational mission and the vision of creating students who can navigate and negotiate the very variety and density of human experiences and intellectual tradition both past and present," he added.
Walker said what will distinguish Wake Forest's program is its location in Winston-Salem, NC, a city rich in arts and culture. The arts generate new knowledge, language and concepts, said Walker, adding that the traditions of the U.S. South will also have an impact.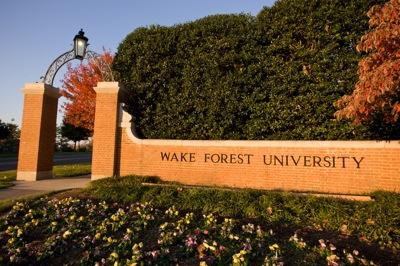 https://diverseeducation.com/article/72086/